Introducing our Bespoke Awards
Awards and Trophies Personalised to Your Celebration
We're excited to launch our new Custom Awards offering – meaning whatever achievement or challenge requires an award, Challenge Trophies can tailor-make a trophy, in a design custom-made for you.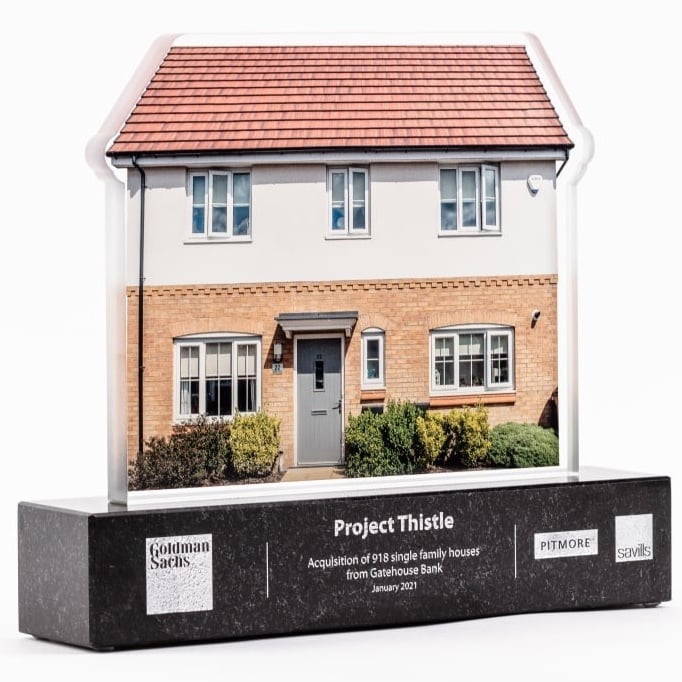 Your options are almost unlimited – the size, shape, material and everything in between is chosen by you. Here at Challenge Trophies, we offer a free design service, so whether you already have an idea about how to make your award unique, or if you want some guidance, we're here to help.
Bespoke Awards can suit a range of budgets – it does not automatically mean it will be expensive. Ask us if you have a particular budget in mind and we will guide your material choices adapt you award design to make it more purse friendly.
Take a look at some of our previous tailor-made trophies created – and please get in touch with us for more information about these custom awards, or to place an order today.